Unlock the power of connection in
social commerce

.

Imagine hundreds of chatbots showing your deals to thousands of customers. Work less with interconnected chatbots. Track sales, inventory and delivery. Sell alone or with friends. Sell online, in-store or anywhere you like. Avigate is how social commerce should be.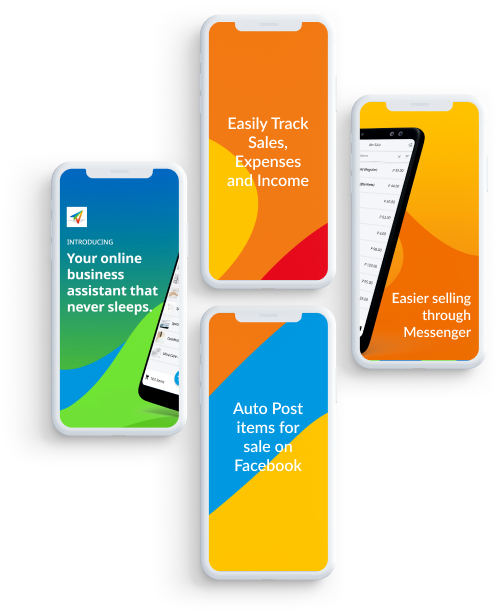 Join leading brands that are using Avigate to sell efficiently online.
Sell more. Sell together.
Put back
'social'

in social commerce.

Connect with other merchants' chatbots and share deals with each other's customers. Expand your customer base, multiply your sales.

Learn More
Avigate is the only assistant you'll need
Track sales, inventory, deliveries and expenses. Sell anywhere. Fire up sales orders and send them through Messenger. There's more to Avigate than our awesome chatbots.
Learn More
Bring out the big guns.
Avigate Pro allows you to take the next step in building your online business. Our Pro version gives you tools that help you understand your customers more and interact with them with ease. Plus, gain early access to Avigate Capital for SMEs when it launches.
Sign Up for Updates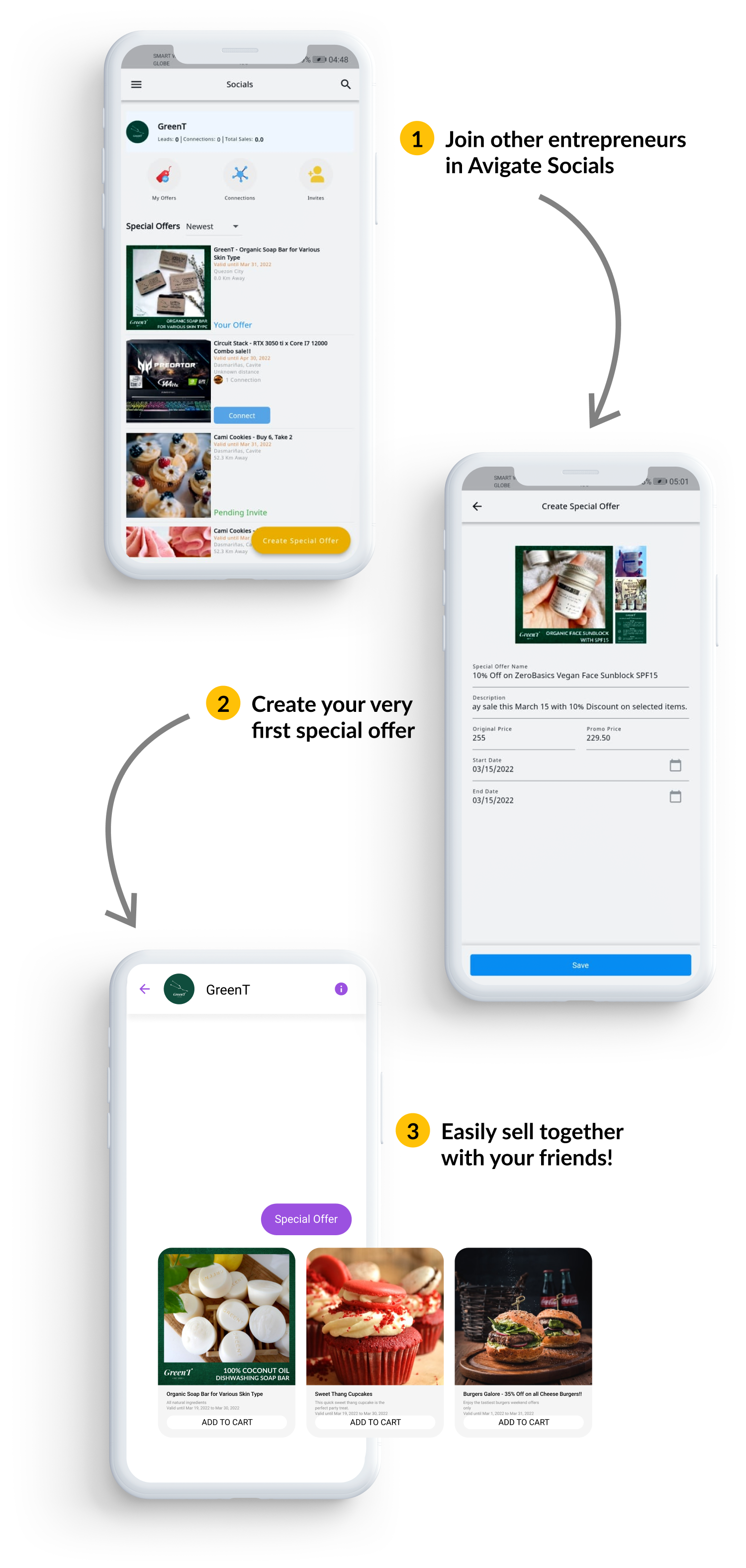 Get to know more about Avigate
Discover your selling potential with Avigate social commerce.
What Our Customers are saying?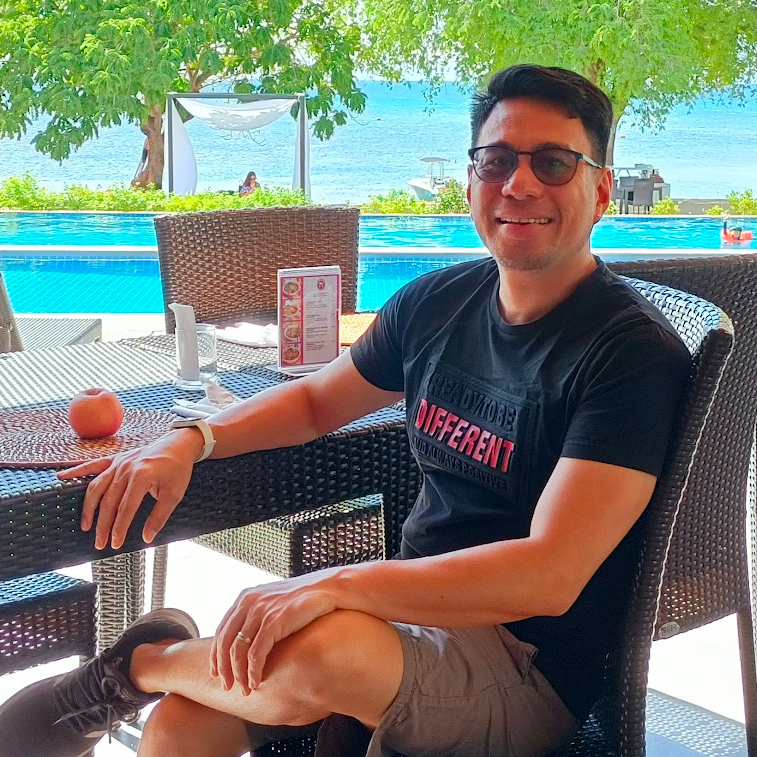 Avigate is a game changer in the e-commerce industry. This app has saved me time and money. I use it to record sales, manage inventory and keep track of my team's progress.
My customers love the Messenger Chatbot! It helps me handle customer inquiries even when I'm away from my phone! It makes things a lot easier for them. I also like how easy it is to use, and how simple the interface.
I'm glad that I found out about this app. It's awesome how I can book more sales from any mobile device, wherever I go!
I highly recommend it for small and medium size businesses.
Roice CastroCEO, Our True Health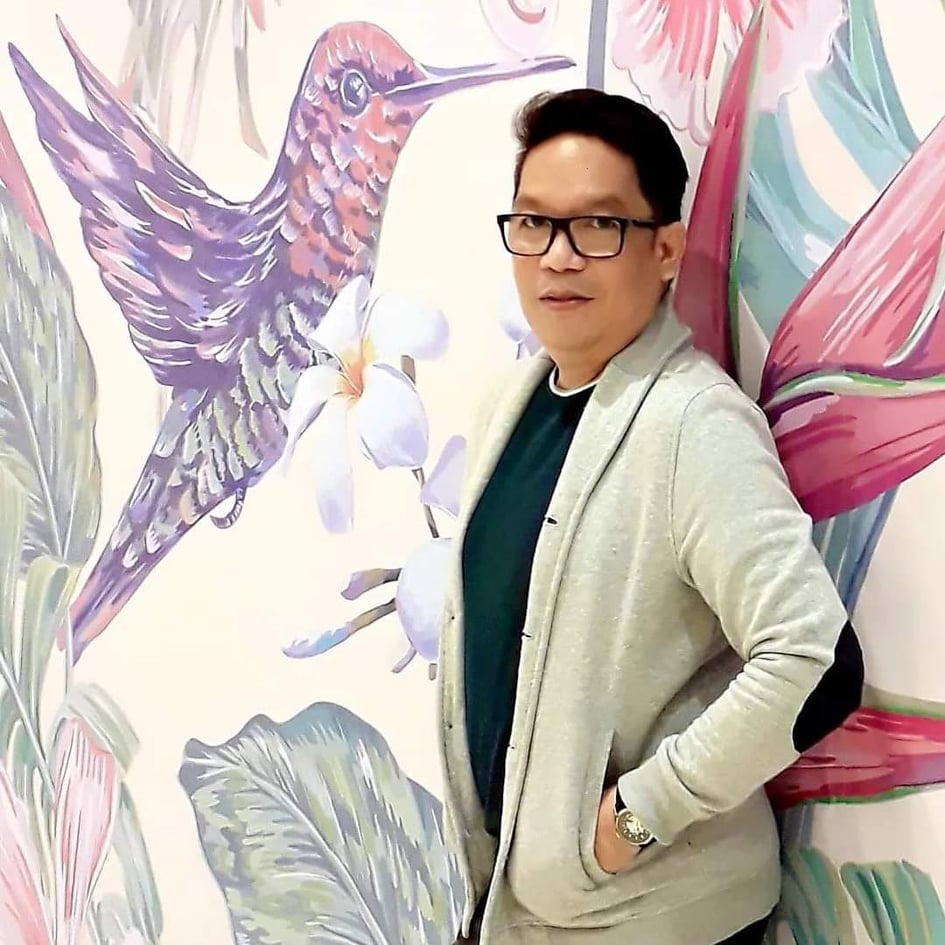 Avigate's chat technology provides a faster and efficient way for Toys R Us to handle customers inquiry and orders. It's is available around the clock; and it can serve our customers even on weekends and late at night. It helps the customer find his/her way through our on-line shops and assist our customers in choosing suitable offers.
Dennis Vargas Navato
Operations Manager, Toys"R"Us Philippines
Managing a business online has never been this easy.